Are you arriving by train at the station of Sittard-Geleen or in one of the neighboring Limburg municipalities?
Street taxi
Will you arrive by train at the station of Sittard-Geleen or in one of the neighbouring municipalities of Limburg? If you are not familiar with the city, it can be difficult to find out how you will reach your destination by public transport.
Of course, you can find Taxi Sittard-Geleen at the taxi rank in many cities in Limburg. You can board immediately and you will be taken to your destination safely. This will save you a lot of stress in figuring out which bus to take or whether you have to get to your destination in the pouring rain.
If you need to be taken to a destination, please contact us to reserve a taxi. Our street taxi will pick you up at your house at the agreed time and you will arrive at your destination on time.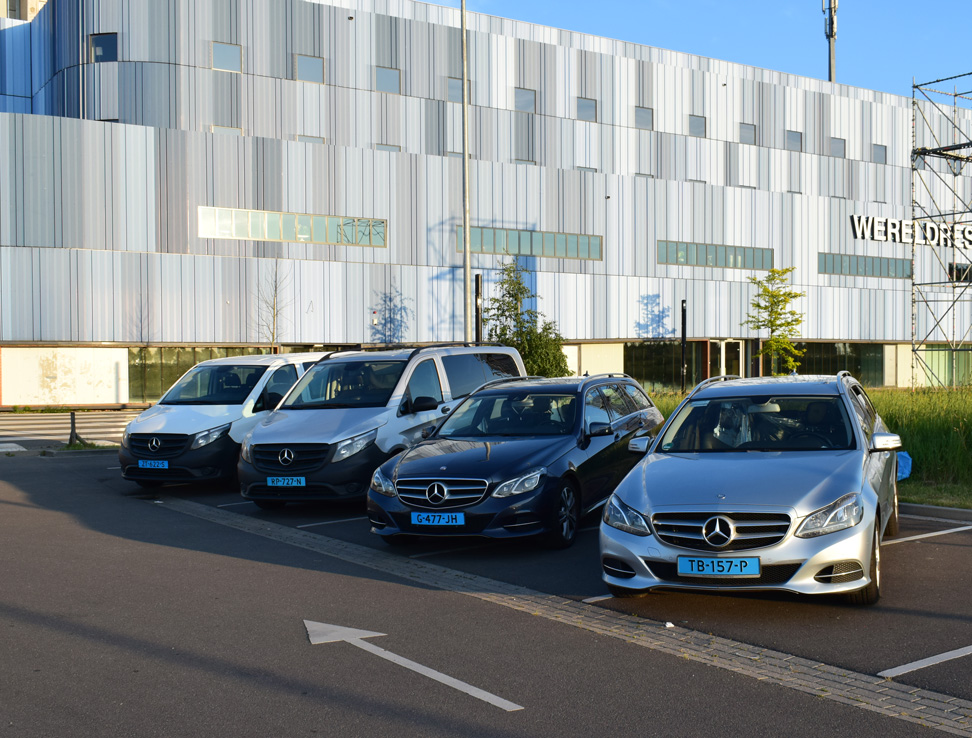 If you use our street taxi, the taximeter will be switched on. The taximeter calculates the price of your ride according to legal requirements. You can also agree a fixed price with the driver in advance. This is also possible if you reserve a street taxi with us in advance.
Knowing in advance what price you have to pay contributes to a relaxed journey. At the end of the journey you can pay for the ride with the driver. Our street taxis are available to you 24 hours a day, 7 days a week and you are driven by a professional and trained driver. This way we guarantee that your taxi ride will run smoothly.