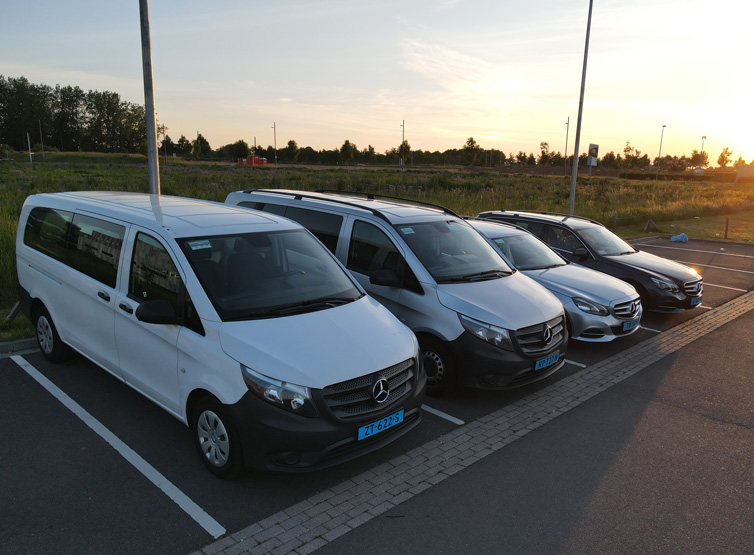 When you have a flight to catch, there is nothing more annoying then starting yourney journey of stressful. Whether you are going on a holiday or you take the plane for a business trip, you want to arrive on time so you know for sure you won't miss your flight.
Arriving at the airport in a hurried and stressed way will also make your flight less pleasant. When you choose for Taxi Sittard-Geleen you don't have to worry about this anymore!
Airport transfers
No matter what time you need to be at the airport, we will pick you up at home and ensure that you will arrive at the airport in time. When booking your airport transfer, you can also directly discuss your return journey. This way you can end your journey in a relaxed way, because the taxi driver is already waiting for you when you leave the airport.